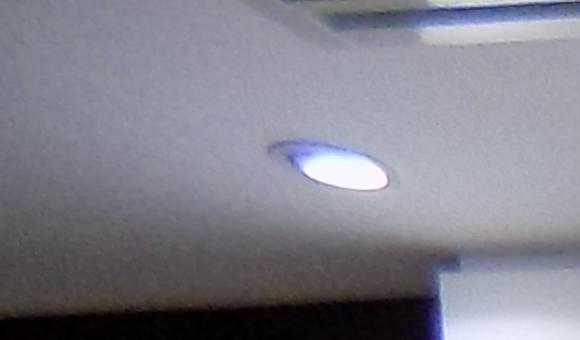 Revatis specialises in regenerative medicines for horses. It unveiled its innovative concept at the International Medical Trade Show in Dubai; treating injured horses using their own stem cells taken well before a health problem arises. The Spin-off of the ULG Veterinarian Faculty will create a laboratory within the future Dubai Science Park to treat race horses, which are particularly numerous in this Gulf country.
In Wallonia, there is an entire ecosystem of companies related to horses, including the horse hotel at Bierset airport which specialises in animal transport and especially race horse transport. Revatis, a company based in Marche-en-Famenne, specialises in cellular therapy for horses to produce treatments for tendonitis and arthritis.  
"The idea is to produce stem cells in order to store them and treat horses suffering from tendonitis or arthritis", explains Professor Didier Serteyn, Founder of Revatis. "We have a patent on the sampling method for these stem cells and how they are cultivated. We perform a muscular microbiopsy and obtain different cells after a 6-week culture", he continues.
"In Dubai, we are creating a laboratory to control the entire stem cell production. Here, there is a large population of race, sporting and endurance horses that could benefit from our technology", concludes the Professor.
The first stone of this laboratory was symbolically laid in the presence of the Minister of the Economy, Jean-Claude Marcourt on 31 January at the "Dubai Science Park".
Revatis opened a subsidiary in Texas in December 2016 (Revatis AM) and is also seeking an investor in Hong Kong.
Source: RTBF