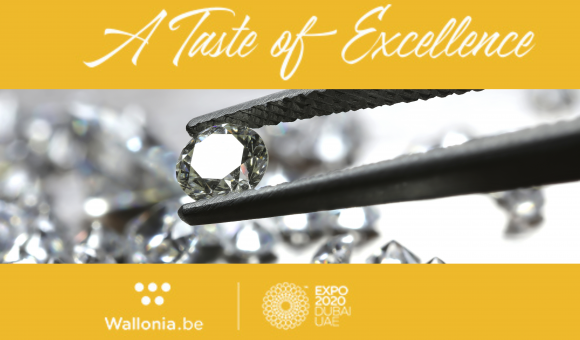 You are invited to Pino Spitaleri's pop-up Atelier!
Meet the leader in Diamond Craftsmanship, come and learn about the technique and see it with your own eyes. Pino Spitaleri is considered as one of the finest jewellers in the world – simply marvel at his incredible finished sets of hand crafted fine jewellery. He is also considered a leading purveyor of the world's most rare gems and diamonds. 
What makes Pino Spitaleri so unique? He is both an expert in Belgian craftsmanship and a trendsetter. He has built a concept to include the customer in the design of the jewellery.
Take part in the live stations and be amazed at Pino Spitaleri's atelier of the future showcasing innovative technologies and the most exquisite diamond designs ever created.
The Atelier's Journey Stations:
Bespoke Jewellery Design featuring hand painted designs
Mounting & Micro setting of pieces
Display
FREE ENTRY TICKET TO EXPO2020 unless you have a seasonal pass
SEATS are limited, please register on this link: Diamant Masterclass with Pino Spitaleri.
For further information regarding Pino Spitaleri's work, click on the following link: L'Atelier de Pino Spitaleri.
We look forward to welcoming you on the Belgian Pavilion!
Pages